The Choral Scholars of University College Dublin
The Choral Scholars is an internationally acclaimed chamber choir of gifted student singers led by founding Artistic Director, Dr Desmond Earley, based at University College Dublin School of Music. Scholars come from various academic disciplines and commit to an intensive program of choral study. Throughout each semester they receive intense vocal coaching, language instruction, and performance-practice studies.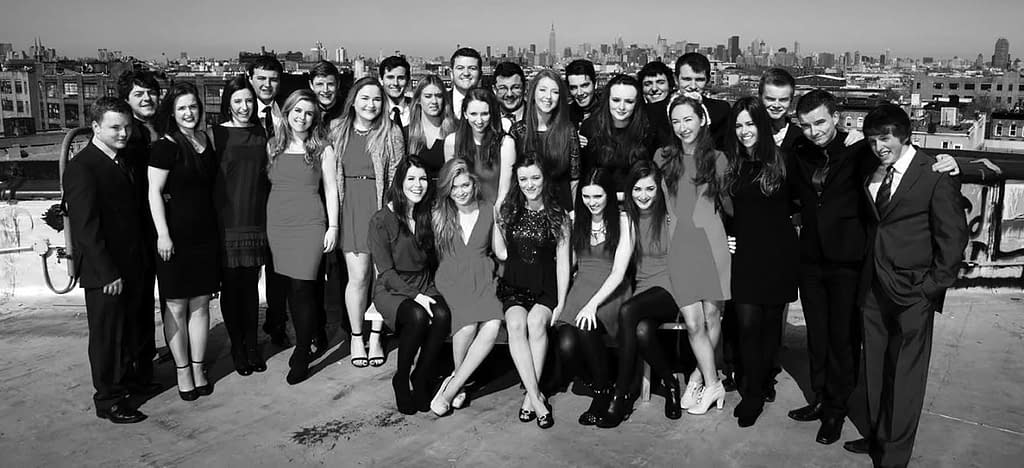 Since its formation in 1999, the choir has maintained strong links with its family of over two hundred alumni who often return to perform with the ensemble on the national and international concert stage. With a classical focus and an inspiration found in the music and literature of Ireland, the ensemble's repertoire ranges from contemporary choral music to the re-imagining of Irish traditional song. What differentiates the Choral Scholars from other choirs is a strong national identity, a commitment to artistic excellence, an ambitious vision, a joyful camaraderie and a dynamic, youthful sound.