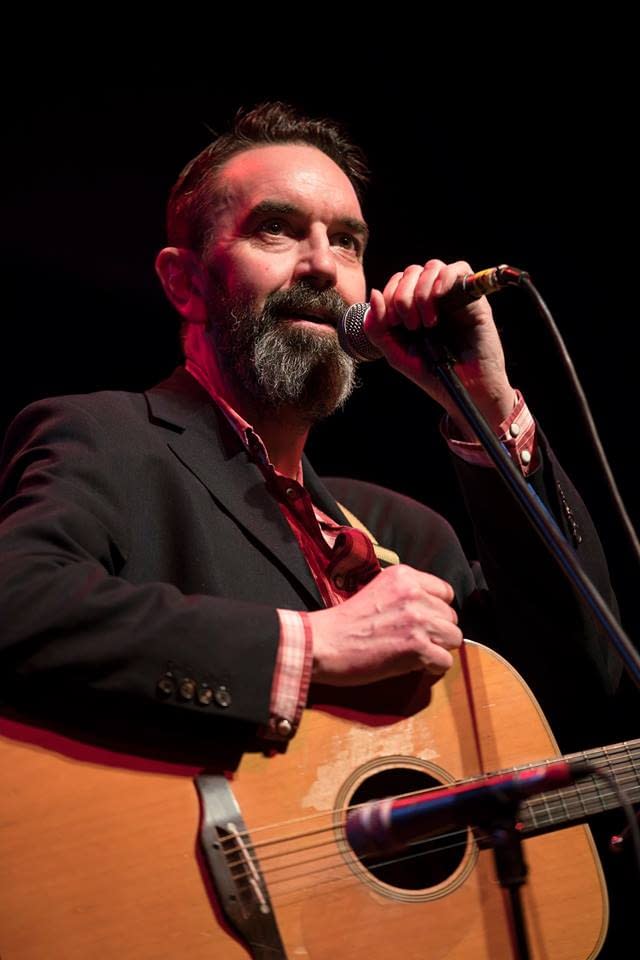 Phelim Drew, the celebrated actor and son of The Dubliners' Ronnie Drew, brings his fabulous music show and stories to the Wild Atlantic Fleadh. In the 12 years since Ronnie passed away, Phelim has come to enjoy listening back over his musical legacy and the wealth of material has reawakened not only a sense of pride but also appreciation. Putting his own twist on the collection made famous by one of Ireland's most beloved raconteurs, this promises to be a very special show indeed.
Phelim Drew Ft Seána Davey - Red Roses For Me
In his own right, Phelim is one of Ireland's most respected and recognizable actors for the past three decades. His lengthy resume includes leading stage roles in The Plough and the Stars, King Lear The Playboy of the Western World and The Cripple of Inishmaan as well as countless screen parts. Phelim has always held a special place in his heart for music, performing with numerous collaborators and bands over the decades. And now, finally, he's happy to embrace those early influences, the music that resounded through his Drew home on Killincarrig Road.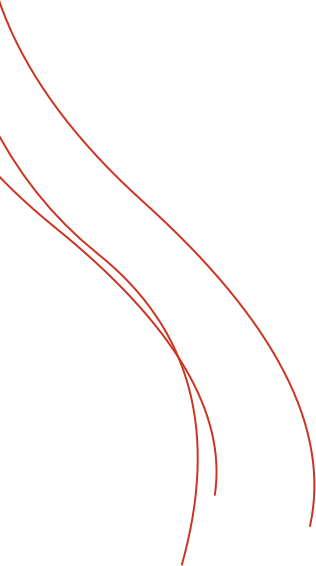 Find Out More About Phelim Drew On