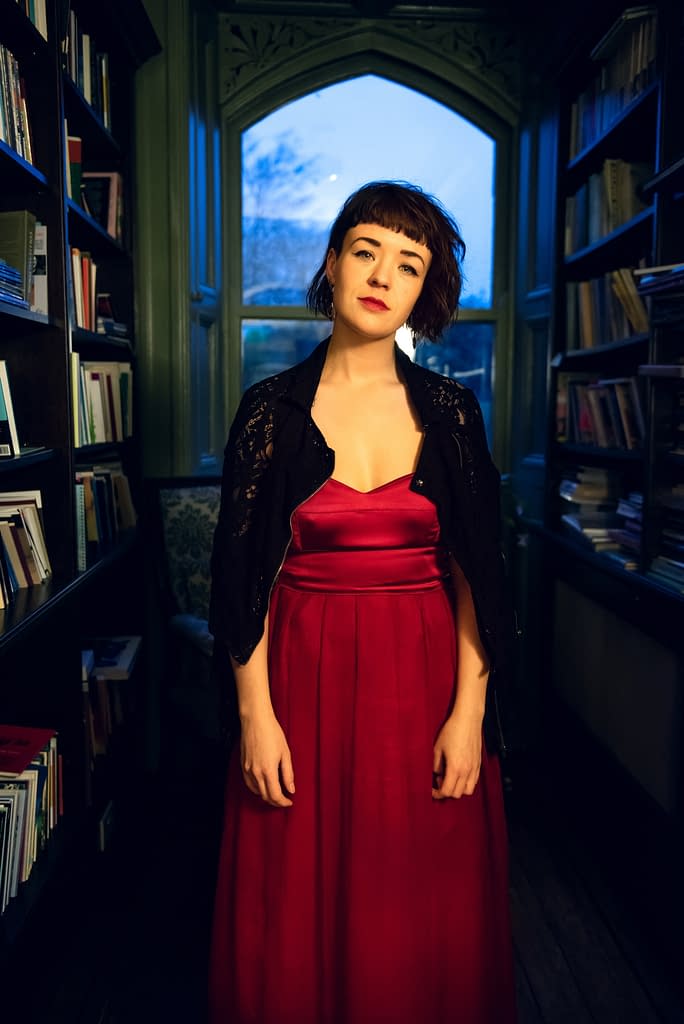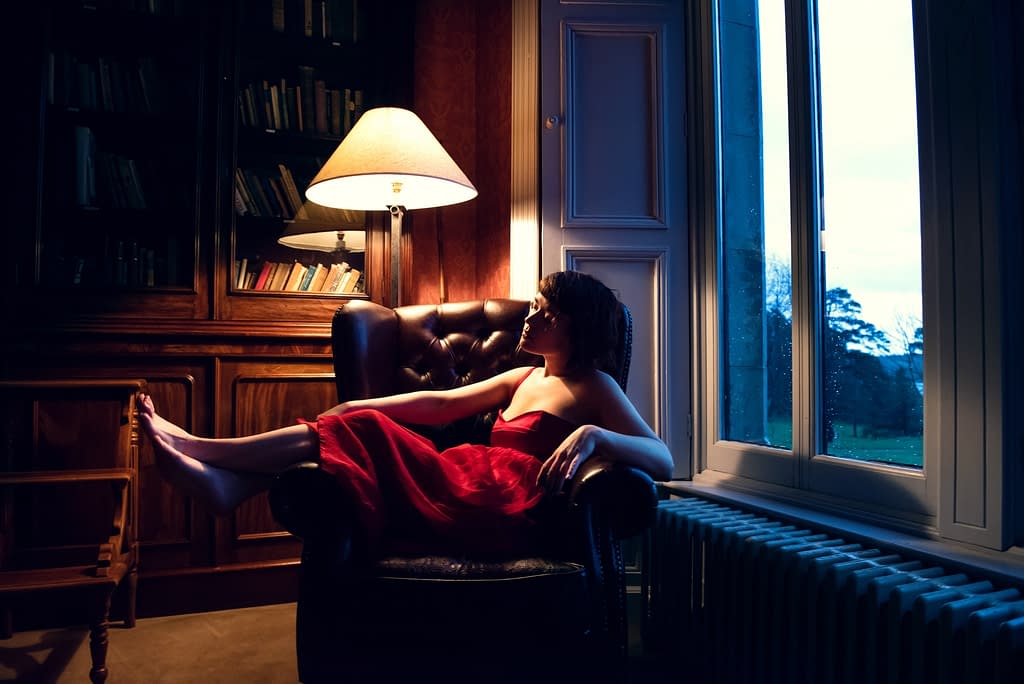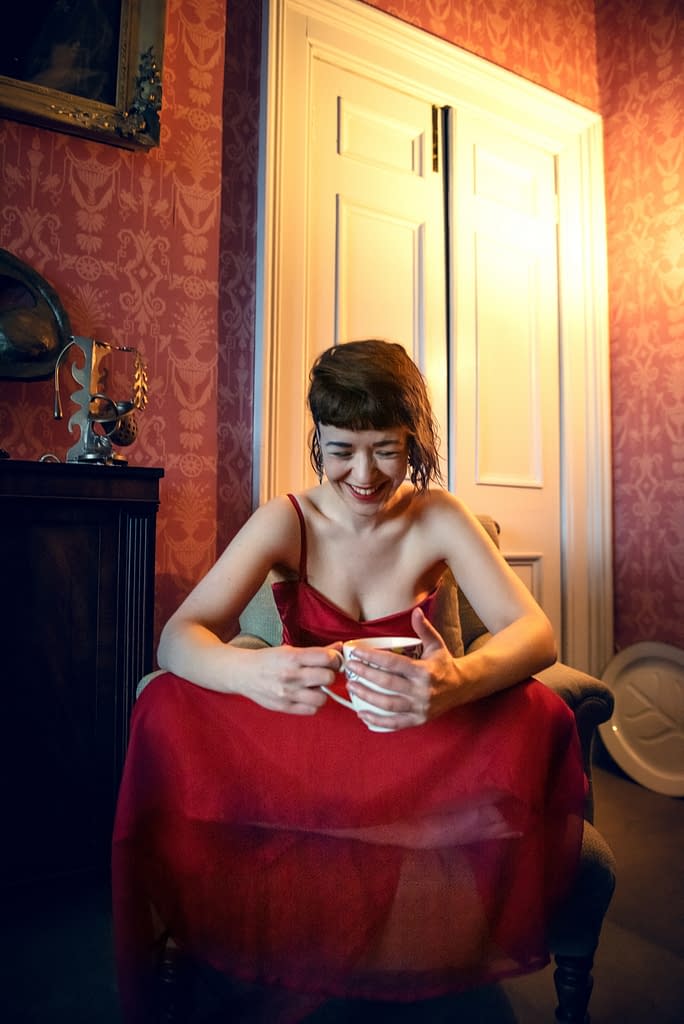 Emma Langford hails from Limerick in the South-West of Ireland.
Since first bursting onto the scene in 2016 with a crowd-funded self-titled EP, she's hardly taken her foot off the pedal, with an eye-watering ever-growing tour schedule and frequent collaborations up her sleeve.
Arguably one of the finest songwriters and vocalists on the gigging circuit in recent years, Emma Langford earned the title of Best Emerging Artist at the RTÉ Radio 1 Folk Awards in 2018.  Never one to rest on laurels, she has risen to that mantle and delivered consistently since.  As part of an international tour, 2019 saw Langford make her US debut at the world's largest celebration of Irish music, Milwaukee Irish Fest. The Irish Times described her debut album Quiet Giant (2017) as 'music that weaves a spell as you listen to it… An enduring piece of work'.
Emma's spell-binding Quiet Giant features stunning full-band arrangements for 10 self-penned songs and was released to great critical acclaim in late 2017.  Following the album's Irish release, she was invited to launch it internationally with Germany's Irish Folk Festival tour.
Langford's sound is made to be heard live, be it solo or with a full complement of musicians.  She possesses a distinct natural tone and resonance that is truly breath-taking –and a razor-sharp tongue to boot. Her home-grown brazen wit and piercingly insightful lyrics have fused to produce the on-stage energy for which the young artist has become so well-known at home and abroad.
Noted too for a vocal timbre which dances playfully among the nuances of "folk"; Emma Langford's voice is at once defiant and ethereal; her lyrics insightful, yet loaded with wit and whimsy. Comparisons are often drawn in style and sound to artists such as Joni Mitchell, Katie Melua and Janis Ian.
In 2018 the self-made Limerick songwriter completed a whirlwind 100-date promotional tour across Austria, Denmark, Germany, Switzerland, the UK and Ireland to launch the record, yet as she posits in her own lyrics:
"Is this all you want? Is this all you need?"
Langford has hit her stride and shows no signs of slowing down, with her second album Sowing Acorns receiving huge international praise, and glowing reviews from Irish radio and print media alike.
Her sophomore album has been described by the Irish Times' Tony Clayton-Lea as "compelling, charming and totally assertive", and has seen her deservedly gain a steady flood of new converts.  Where her 2017 release Quiet Giant could be said to be a coming-of-age record, Sowing Acorns is very much a declaration of who Emma Langford is and intends to be, the woman and the artist.
The songs on this album pivot on an axis of female strength and empowerment, but never shy away from vulnerability; she openly delves into personal encounters with grief, ambition, and broken relationships, while touching on other loose themes along the way. Regardless of whether the song drifts toward a folk or a pop sensibility, the common denominator throughout is Emma's vocal range and tone, combined with strikingly observational and incisive lyrics.
Earlier this year, pandemic restrictions forced the cancellation of a summer-long tour of Germany, the UK and beyond; disappointed but undeterred, she has bounced back, and is bringing a dazzling new collection of 13 warm and reflective songs to venues around Ireland and beyond in the coming
months.
2020, in spite of a global pandemic, seems to be Langford's year.
Emma Langford - The Winding Way Down to Kells Bay