Originally from the southern shores of Lough Neagh in County Armagh but now living and working in Dublin, Barry Kerr is one of Ireland's most accomplished artists. As a highly regarded singer, multi-instrumentalist, composer and painter he is extremely prolific in his creative output.
Having recorded his first album at the age of seventeen, he has gone on to tour the world as a solo artist and has been equally at home sharing the stage in the company of artists such as Steve Cooney, Cara Dillon, Julie Fowlis, Lumiere and Dervish.
He has performed on some of the most prestigious stages in the world from Radio City Music Hall in New York to the Greek Theatre in Los Angeles and has multiple arena tours under his belt.  He recently performed as principal uilleann piper on a symphony orchestra tour of the United States with Celtic Thunder under the direction of conductor David Brophy.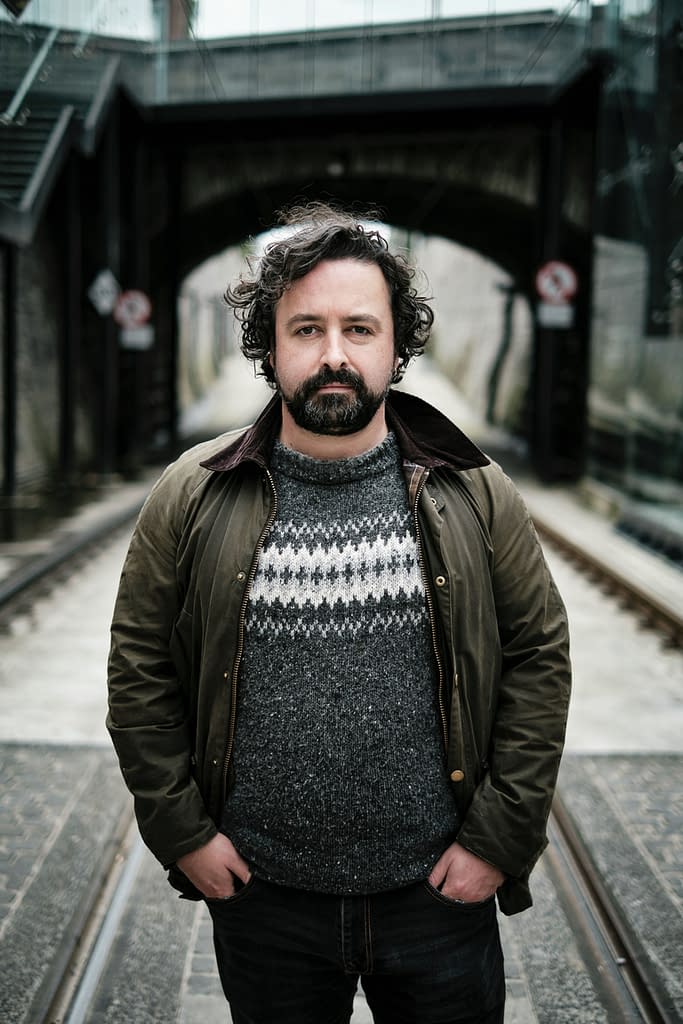 His compositions have been recorded by internationally renowned artists such as Karan Casey, Flook, Jiggy, Beoga, Brian Finnegan, Damian O'Kane and Kate Rusby to name but a few.  His most recent recording is a duet album of traditional song, flute, uilleann pipes and fiddle music called 'Castor Bay' with his sister Laura Kerr and guitarist Donogh Hennessy.
As Artist in Residence at the celebrated Duncairn Centre for Culture and Arts in Belfast for a number of years, Barry played a central role in developing the city of Belfast as a vibrant cultural hub. His recent work has explored the concept of relating visual art with musical performance, storytelling and composition, as seen in his latest performances/exhibitions, 'CEATHAIR' and'Continuum'.
Barry was recently awarded the prestigious Liam O'Flynn award from the National Concert Hall and the Arts Council of Ireland.