March 13th - March 17th 2021
Check Out Our Featured Artists
An Online Festival Celebrating Celtic Music & Traditions
Click Here To Buy Tickets
5 Nights - 60 Events - 1 Ticket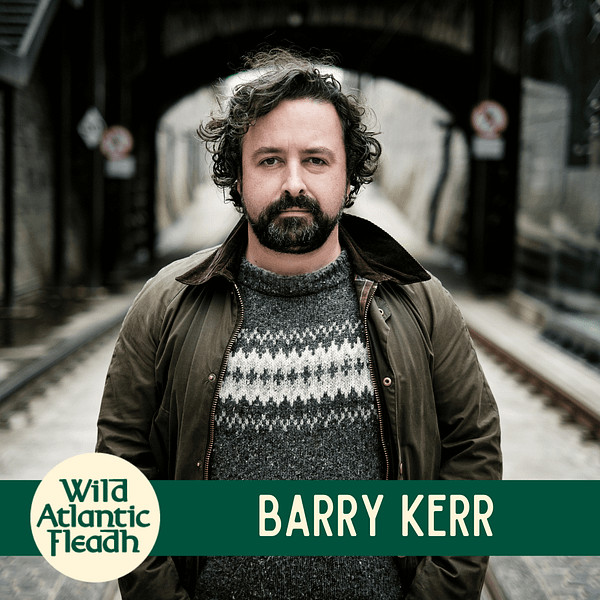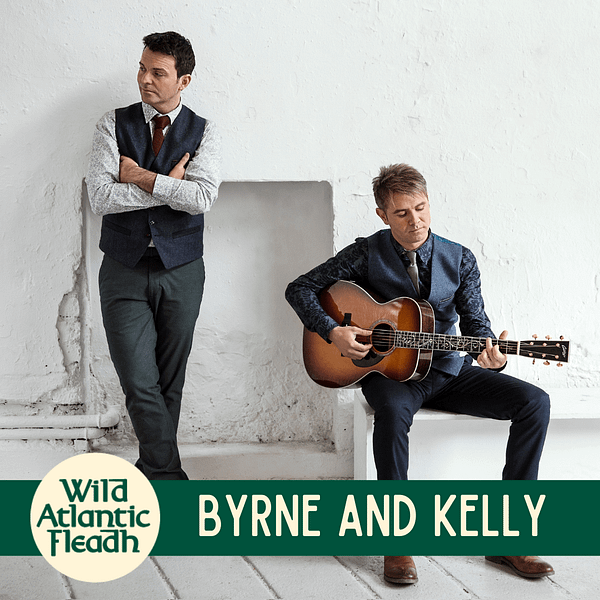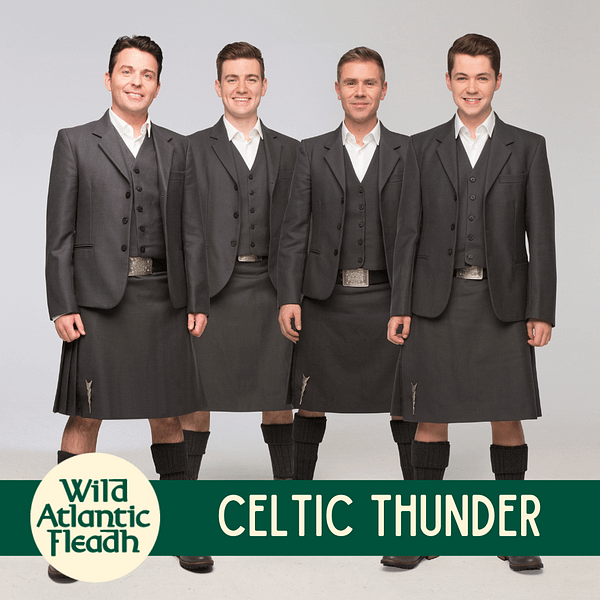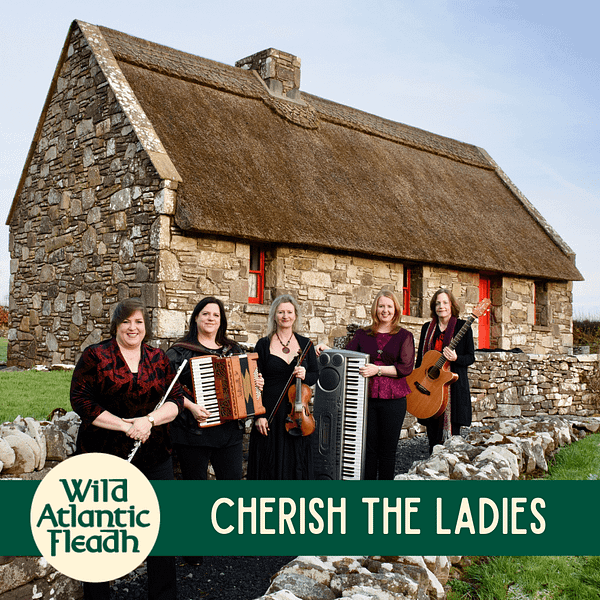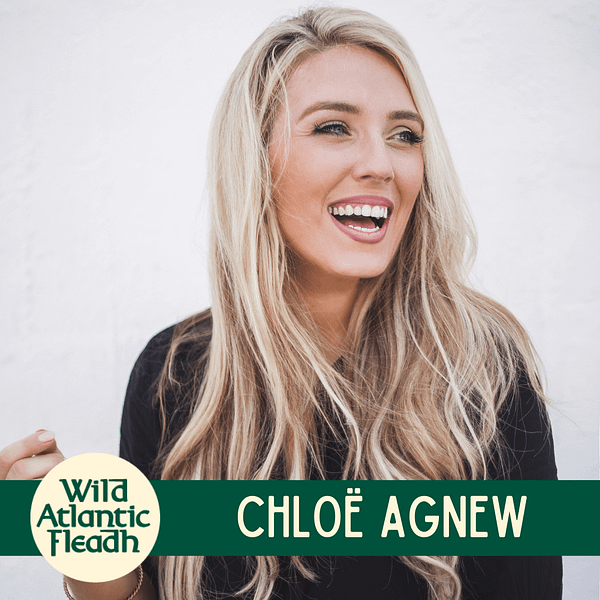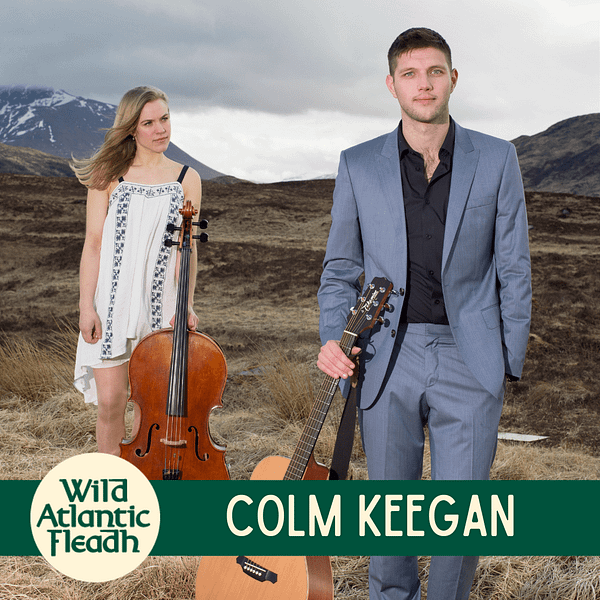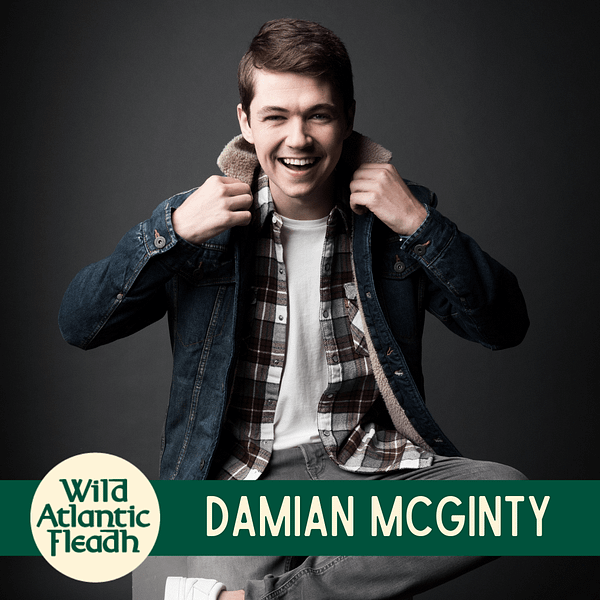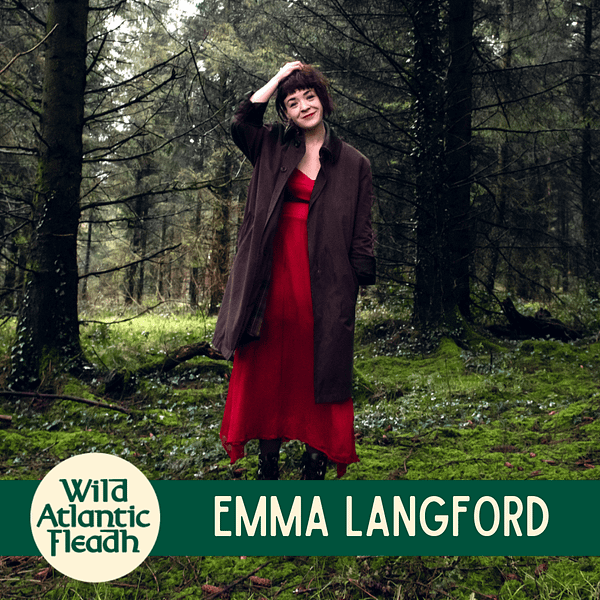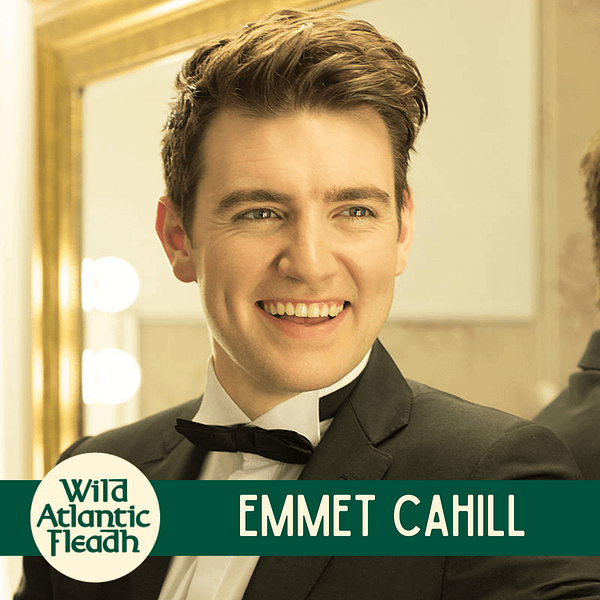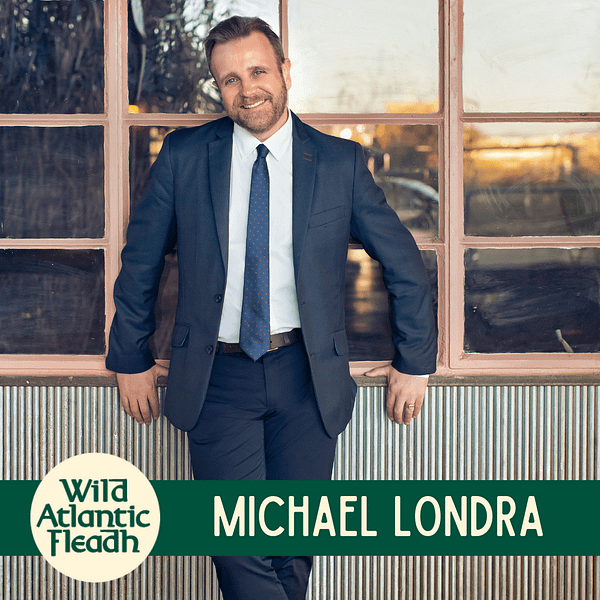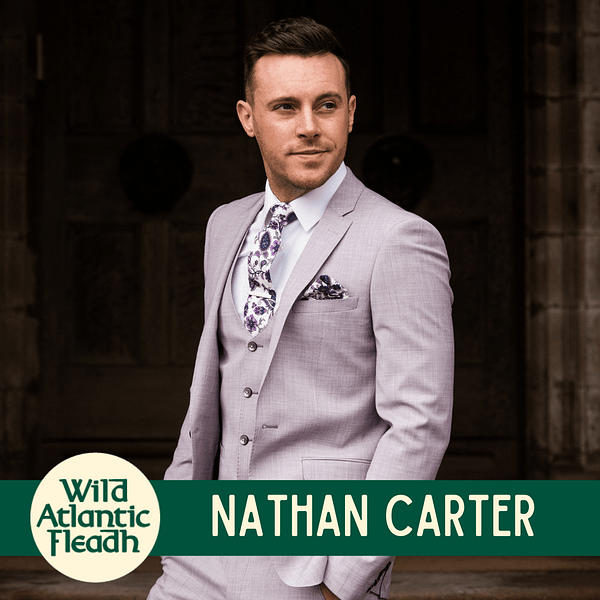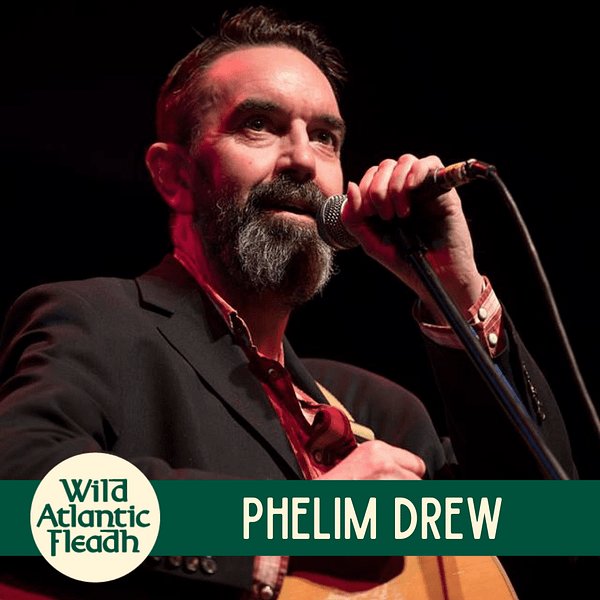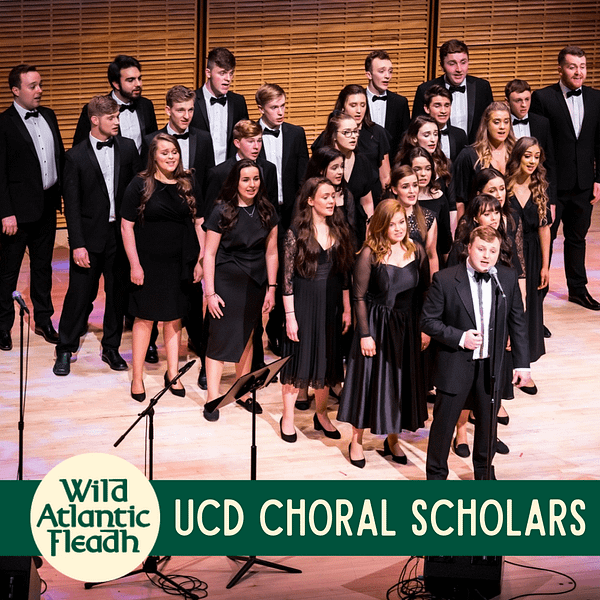 About wild Atlantic Fleadh
A newcomer to the Irish Festival scene in the US, the Wild Atlantic Fleadh is a virtual festival that will debut on St Patrick's Week 2021. Running from March 13th to 17th the Fleadh is a 5-day celebration of all things Celtic, spanning genres of music, dance and culture.
The month of March annually is Irish American heritage month in the U.S.  and the Fleadh's goal is to celebrate a shared heritage by producing a world-class festival celebrating Ireland's rich history of music, arts and culture. WAF will present shows and events by Irish, Scottish and American artists that have been affected by the current global pandemic and provide a unique opportunity to virtually present some of the very best performances whilst bringing performers and fans together in a safe online community.
Having secured a stellar lineup of acts for its inaugural event, many of which hail from the world of Public Television, the Wild Atlantic Fleadh has assembled an eclectic and entertaining range of performances. All performances are new, never before seen content and include internationally renowned shows, traditional Irish and folk musicians and up-and-coming artists. World champion Irish dancers, poets, comedians, painters, chefs, mixologists and storytellers round out the mix.
Musical performances at the festival run the gamut from top PBS shows such as Celtic Thunder to world acclaimed traditional musicians Cherish the Ladies, Celtic country heartthrob Nathan Carter, Riverdance tenor Michael Londra, folk duo Byrne and Kelly, Celtic Woman star Chloë Agnew to newcomer Emma Langford. All of these artists had their entire itinerary of shows for 2020 cancelled or postponed.
Originally from the southern shores of Lough Neagh in County Armagh but now living and working in Dublin, Barry Kerr is one of Ireland's most accomplished artists.
Driven by dynamic vocal harmonies, the award-winning duo Byrne and Kelly of Celtic Thunder seamlessly combine genres like traditional Irish and Americana to create a fresh, Celtic folk sound.
Celtic Thunder has been hailed as BILLBOARD's Top World Music Artist, along with Top World Music Imprint and Top World Album of in 2008, 2009, 2011 and 2015.
Cherish the Ladies is an American female super group that plays Celtic music. The band began as a concert series in New York in January 1985. The brainchild of Mick Moloney who wanted to showcase the brightest female musicians in America.
Chloë Agnew is an internationally renowned singer who shot to fame for her integral part as the youngest and one of the original members of the world-famous music group 'Celtic Woman' which she joined when she was just 14.
Colm Keegan & Laura Durrant
In August 2014, while still performing with the group, Colm & Laura teamed up to embark on their first solo tour, doing shows up and down the east coast of the United States.
His career began at the age of 13 when he recorded a charity CD, and his unmistakable talent and charisma quickly catapulted him into fame and success.
Emma hails from Limerick in the South-West of Ireland.  Since first burst onto the scene in 2016 with a crowd-funded self-titled EP, she's hardly taken her foot off the pedal, with an eye-watering ever-growing tour schedule and frequent collaborations up her sleeve.
Emmet is 27 years old and hails from Mullingar in County Westmeath in Ireland.  Emmet started his Celtic Thunder journey on the Heritage tour with his rendition of an original song, Kindred Spirits, that Phil Coulter had written especially for him.
Emmy® nominated, Irish singer -producer, Michael Londra has built an international reputation over the past twenty years, having produced and performed in over 60 countries, worldwide.
Singing sensation Nathan Carter is a household name in Ireland.The highly acclaimed singer/songwriter boasts one the most successful live acts on the Irish music scene today.
Phelim Drew, the celebrated actor and son of The Dubliners' Ronnie Drew, brings his fabulous music show and stories to the Wild Atlantic Fleadh.
The Choral Scholars Of University College Dublin
The Choral Scholars is an internationally acclaimed chamber choir of gifted student singers led by founding Artistic Director, Dr Desmond Earley, based at University College Dublin School of Music.
What Is The Wild Atlantic Fleadh?
Fleadh (pronounced "fla") is a festival of Irish and Celtic music, dancing, and culture. The Wild Atlantic Way is one of the longest defined coastal routes in the world. It winds its way across the Irish west coast from the Inishowen Peninsula in the north to the picturesque town of Kinsale, County Cork, in the south. The route takes in wild landscapes, traditional culture, foot-tapping music sessions and off-the-boat-fresh seafood.